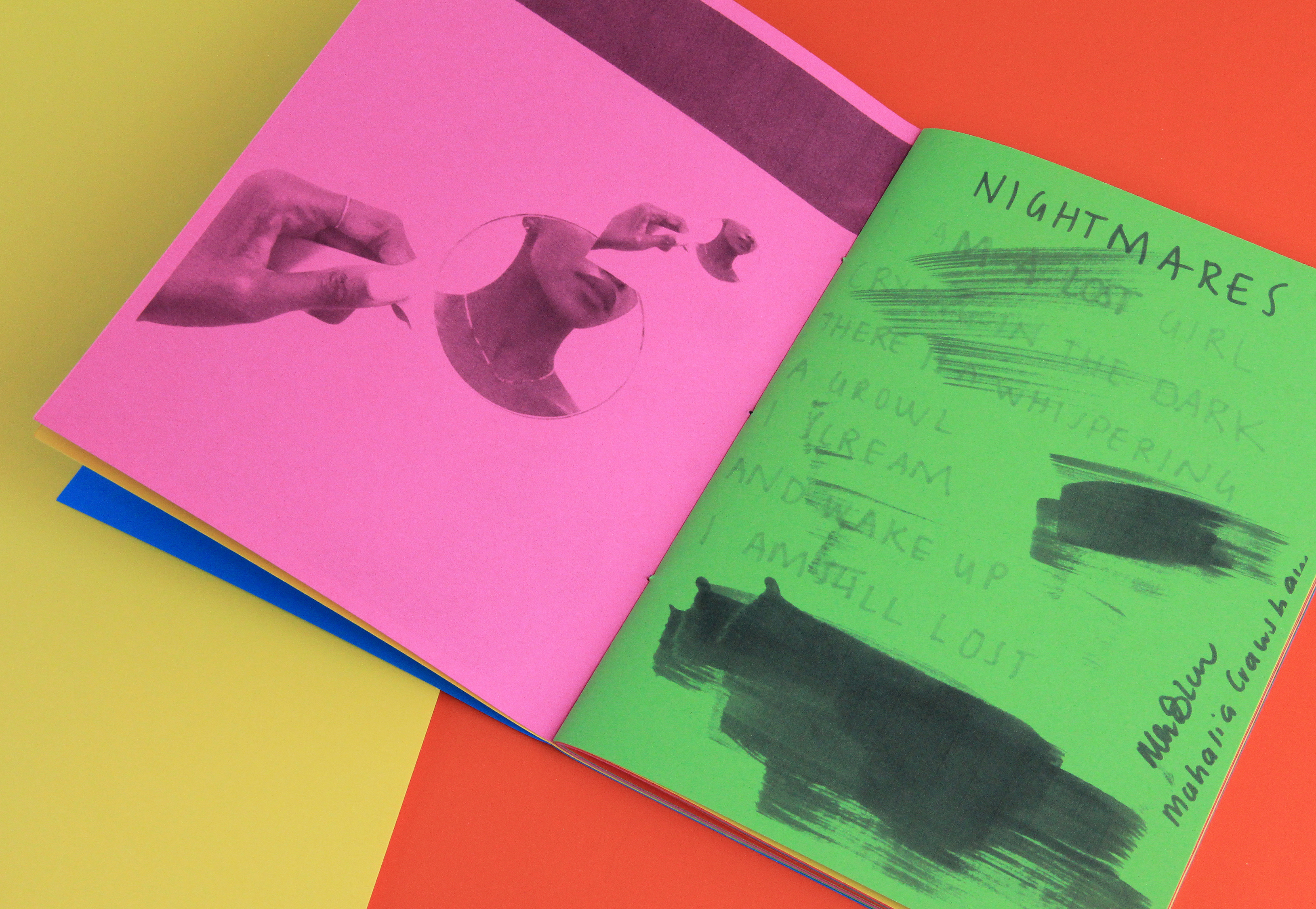 The zine making social acts as a networking event bringing together creatives, artists, designers, writers, illustrators and more. During the event participants are invited to be to create, draw, write, collage and most importantly meet other fellow creatives. After each event, the work produced is gathered together into a zine. The zine making social is an event organised and ran by me, resulting with a self-published zine.

Issue one combines the wonderful unique work produced by creatives during the first zine making social in September 2018.

All 38 pages showcase illustration, collage, poetry and more, all touching on a variety of interesting themes and subjects. All work from contributors is credited. The A5 zine is saddle stitched by hand and inkjet printed onto colourful heavy paper-stock.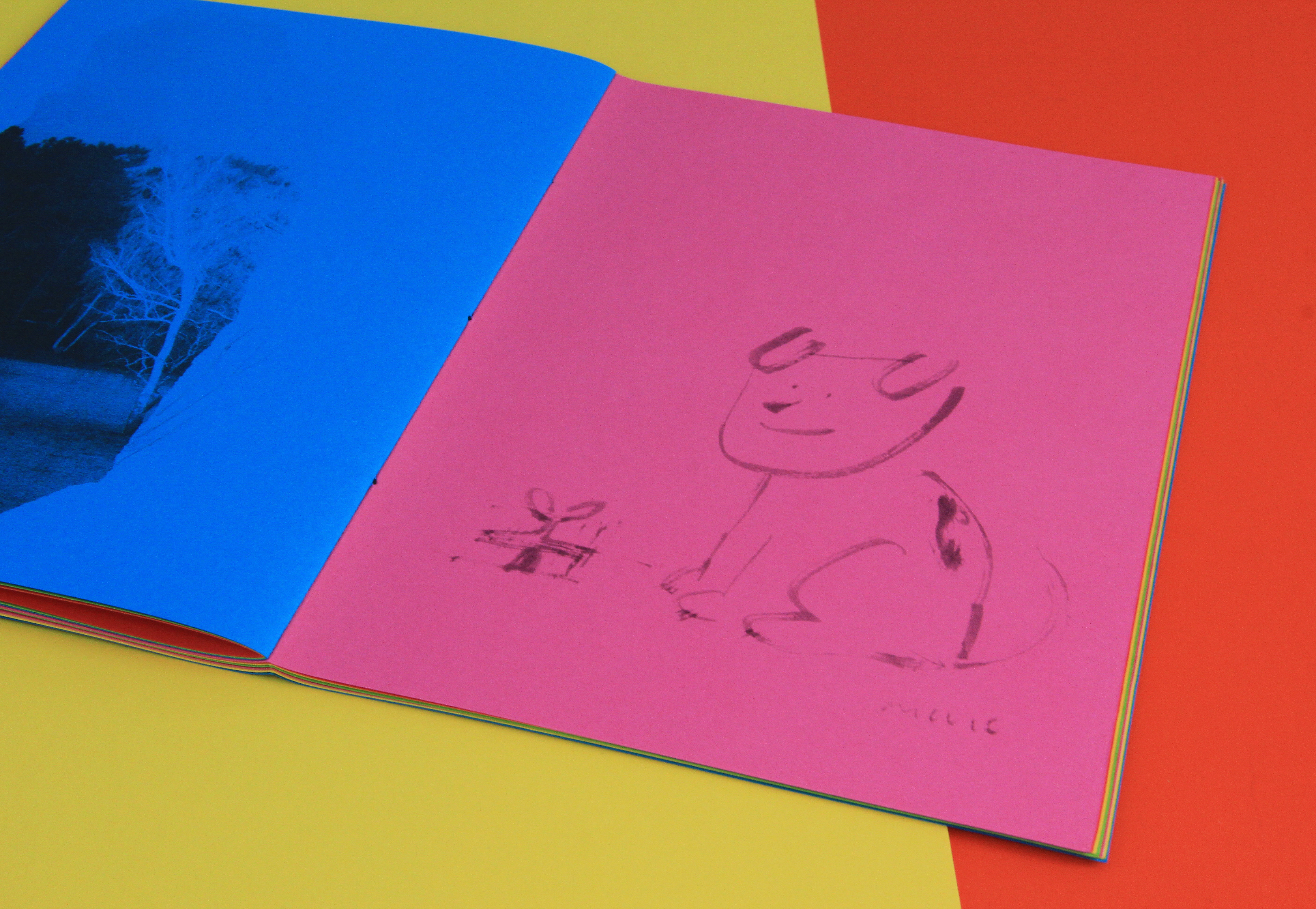 Credit to contributors and artists:

Danielle Waine, Sophie Shield, Haris Craig, Chris Monaghan, Millie Chester, Lucy Mothersdale, Toria McCallum, Abby Sumner, Eleanor Szydlowska, Jas Ellis, Toyah Metcalf, Mali Draper, Rowan Thor, Mahalia Crawshaw, Omar Javed